Best Custom Home Renovation Company in East York
Design, Build, Experience The Difference.
Est. 2003 with over 900 thousand ft. of major addition and custom home build / Experience
(416) 241 - 3471
Our Range of Custom Home Renovation Services
Located in the heart of East York, we deliver top-value and peace of mind. Serving East York and surrounding areas.
About Cass-A-Bella Construction
For all your home renovation, addition or building needs, turn to the professionals at Cass-A-Bella Construction.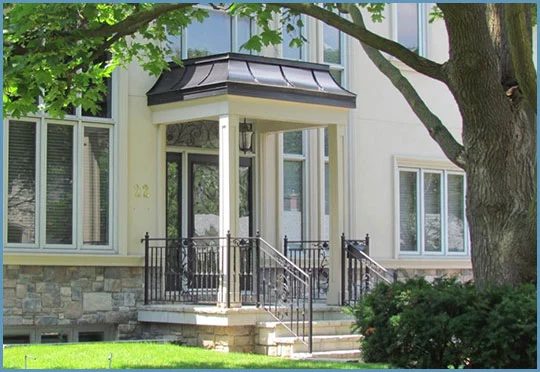 Our team proudly uses state-of-the-art material and technology, and approaches each job with years of industry knowledge and expertise. As such, we are recognized as a fully licensed and insured company.

With over 40 years design and building experience, our founders, Fernando Duarte and Charles Sciberras, have the technical abilities to outperform other contractors, be it through custom design work, efficient project management or cost-effective building solutions.

Moreover, we are covered by five million dollars in liability insurance for all aspects of construction, including: