What makes up a great builder?
---
Over 100 homes completed since 2003.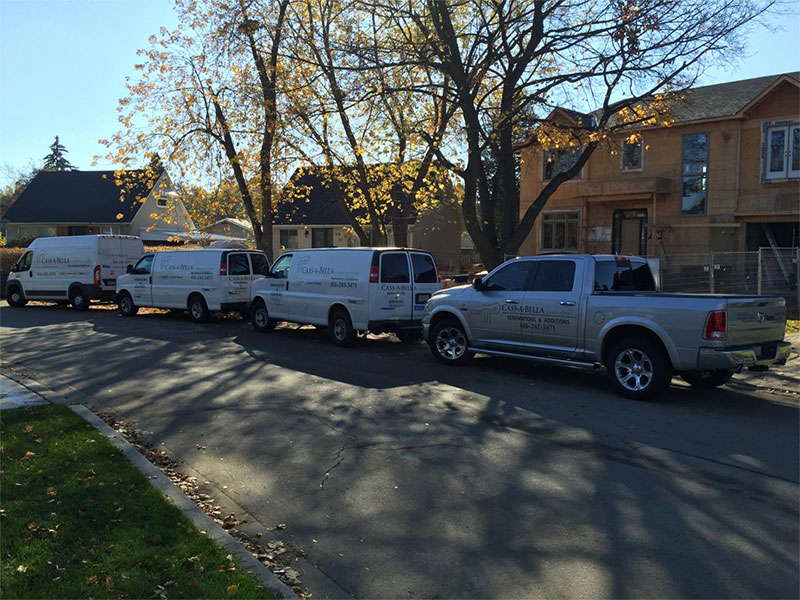 A company is the sum of its parts.
Cass-A-Bella Construction is made up of professional people that have the ability to deliver. Fernando Duarte, who for several years was a project manager for a large custom home and addition construction company, in 2003 Fernando decided to move to the next level of his career and start his own company. With a long-term plan in hand and aspirations of building a legacy for his family, he named the company after his two daughters, Cassandra and Isabella, thus Cass-A-Bella Construction. With strong family values as a foundation for ethics and unprecedented experience in the addition building industry, he wanted to build a team of professionals that believed in his philosophy of working close with homeowners, as if they were family, as well growing the company. Dedicated to the success of the business, focusing that all projects are built perfect and to the satisfaction of the homeowner has been the reason for the success and growth. Fernando Duarte's primary function is to schedule and manage the tradesmen and supplies. Management of a project is the most important part of any construction.
Cass-A-Bella Construction has enjoyed great success over the last few decades due primarily to our ability to deliver what we promise. We are proud to invite our fellow Torontonians to contact us regarding any questions you may have about an upcoming project, or come visit us at our office/show room facility at 51 Laird drive just south of Eglinton Ave.
With over 100+ homes completed, Cass-A-Bella Construction continues to provide quality workmanship and craftsmanship in all our designs and builds. We strive for excellence and to provide our customers with the home building industries most comprehensive pricing quotation on all our projects. We are honest and upfront regarding all the costs for supplies and specifications. We keep all of our projects on budget and provide value for all upgrades and modifications made during the construction phase.
His long time friend, Charles Sciberras, one of Toronto's most respected design/cost professionals with over twenty years of experience is one of the assets that sets Cass-A-Bella apart from their competition. The combination of Fernando and Charles each skillfully doing their respective part in the company has allowed the company to run smoothly and effectively. Charles Sciberras has designed hundreds of projects, all focused on architectural considerations, return on investment, family functionality and budget requirements. He presently designs the over all look and functionality of each project calculating the cost in relationship to investment.
Meet The Team
---
Charles Sciberras & Fernando Duarte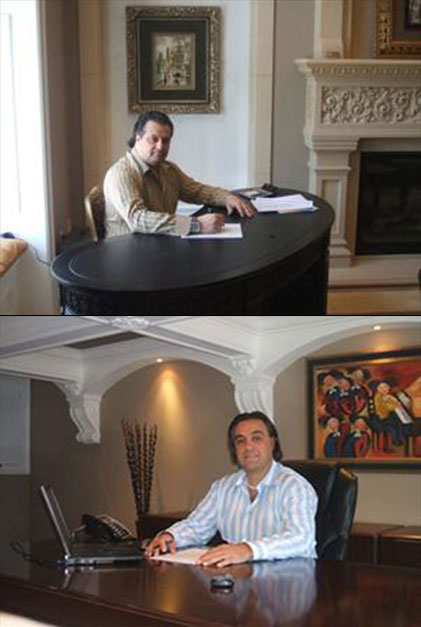 Cass-A-Bella Construction Guarantee
Why do we offer this Guarantee?
We believe the home owner needs to feel confident when dealing with the home builder at all times. At Cass-A-Bella Consruction, we will undertake the home construction project from start to end while providing the home owner an open door of communication during the entire design and construction phases. Cass-A-Bella Construction is a Tarion Home builder and our construction management experience allows us to raise home building to a higher standard with expert project management, planning, scheduling and budgeting. We look forward to building your dream home or adding more living space to your existing home.