Reliable Custom Home Builders
---
We handle any project regardless of its size or scope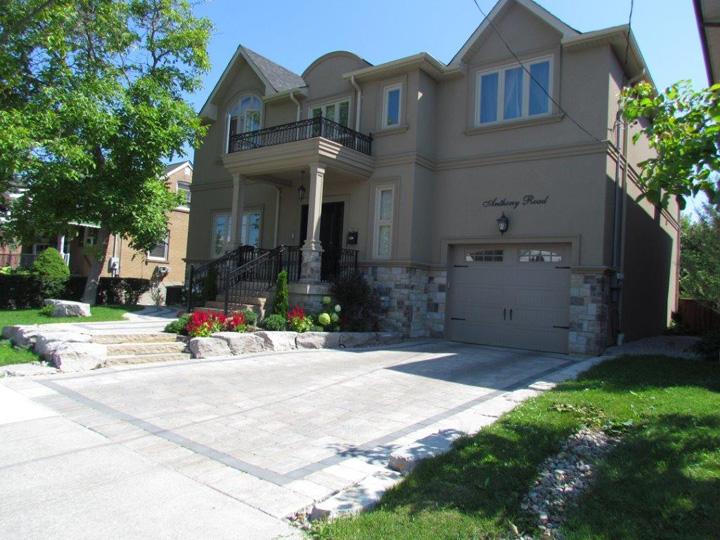 With 15 years of experience, we are custom home builders who specifically tailor services to each client's needs.
We aim to consistently deliver projects with high-quality workmanship, safely, and on time!
Why Us?
Guaranteed completion dates
Guaranteed cost-effective services
Guaranteed certified mechanical trades
Guaranteed custom design standards
Committed to delivering cutting-edge home building services, Cass-A-Bella Construction offers the ultimate in convenience and style.
Whether it's a sophisticated, classic or contemporary look, or another design style our highly skilled builders will help make your dream home a reality. Moreover, we pride ourselves on being able to meet and surpass your requirements.
Cutting-Edge Home Building
---
We make your dream home a reality